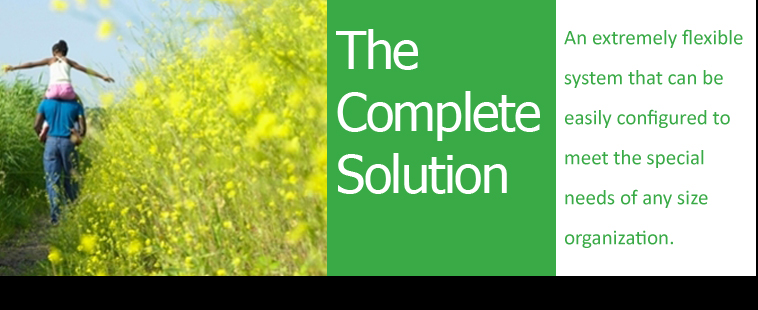 This is an extremely flexible system that can be easily configured to meet the special needs of any size organization. Direct input from one of the largest players in the service-based therapy industry has helped us create a host of built-in features designed to make your business run smoother.
Hassle-Free Record Keeping
Quick-view staff and client information pages
Immediate, secure access to all of your critical files
Extensive document tracking and clinical evaluation reporting tools
Searchable patient record archives with detailed reporting for auditing purposes
Scan, view, print, email and fax all of your documents from one easy-to-use source
Continuous Support
Full involvement in the site implementation process
Training (full staff, onsite, in stages that coincide with site development)
Free, ongoing technical support available to any user
Form revisions and additions as needed.