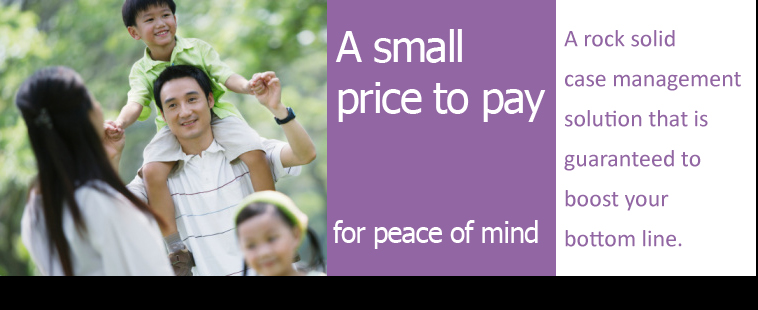 Lauris Online offers a low cost, pay as you go model
This software-as-a-service solution requires no capital investment — absolutely no software purchases, license fees or maintenance costs. We offer a straightforward monthly fee that is based on the amount of forms your organization processes. There is no additional cost for using the advanced site features and built-in tools that enhance your everyday usage. With Lauris Online, there is no capital outlay for software or hardware and there is no IT maintenance on your part. We take care of everything.

Click here to request a pricing estimate.
You never have to worry about the security of your data
Lauris Online provides ongoing backups, security measures, and disaster recovery systems that keep your information safe. The features and functionality of the Lauris Online application and the services provided have been designed to adhere to the rules and security requirements of the HIPAA standard. Addionally, a third-party Internet security firm, McAfee Secure, monitors the site on a real-time, ongoing basis for any vulnerabilities. Lauris Online utilizes RSA 1024-bit encryption, and SSL 128-bit encryption to ensure that your data is secure. The site also employs CAPTCHA logon protection. All of your data is housed at one of the country's top tier, state-of-the-art, high security data centers. It is also important to note that this system is available to be hosted on, or backed up to your own servers or network.

Click here to request more details about security specs.